An art gallery is the perfect venue for an intimate afternoon cocktail wedding reception.

Are you planning on a smallish wedding and want to have the reception at a unique and intimate venue? You might want to consider a cocktail wedding reception at an art gallery. With all the fabulous pieces of art on the walls and scattered about, all you'll need to worry about decor-wise is pretty tables and flowers.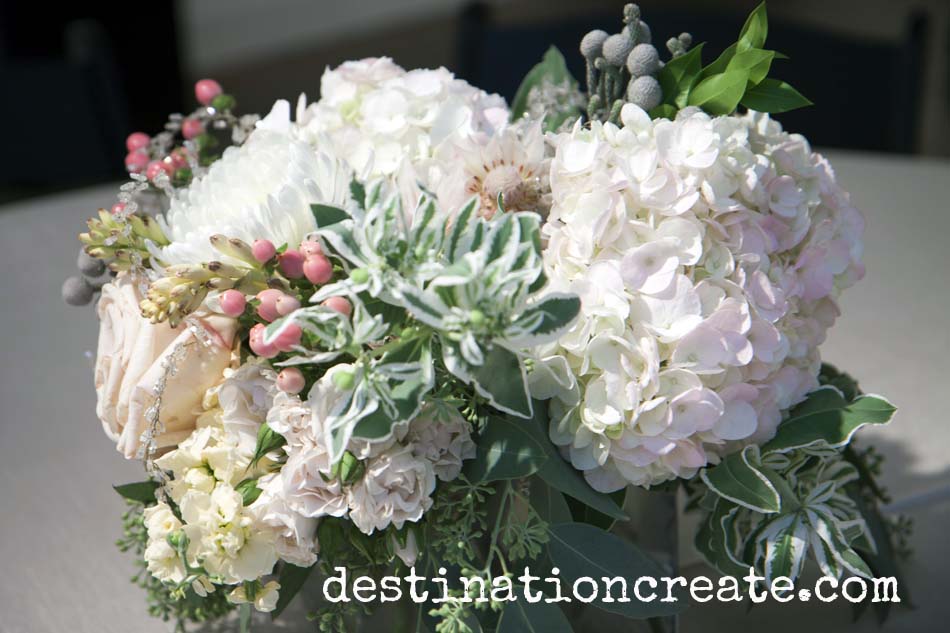 I discovered a wonderful art gallery in Downtown Littleton Colorado called Outnumbered Gallery. The owner was fantastic to work with and all the guests had a terrific time!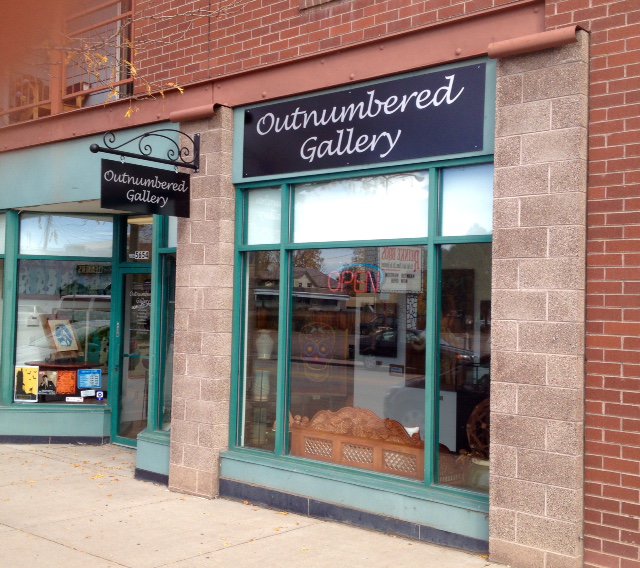 We nibbled on delectable appetizers and enjoyed lovely piano stylings on the antique grand piano that features prominently in the front of the gallery.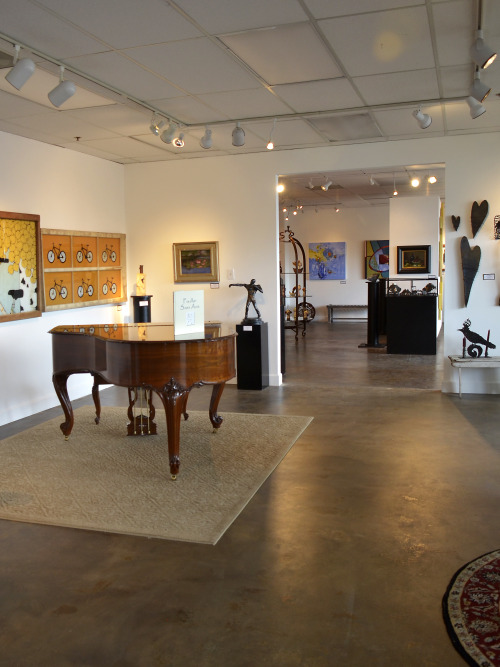 The wedding ceremony took place at Bethlehem Lutheran Church in Denver Colorado. Once again, with a gorgeous church, I only needed to add beautiful flowers which were later moved to the art gallery for the reception.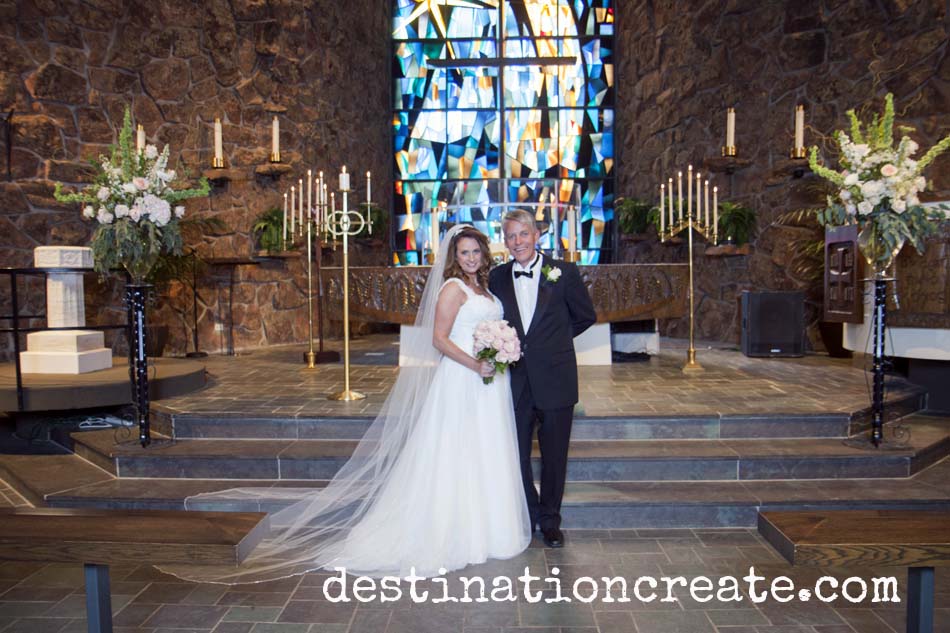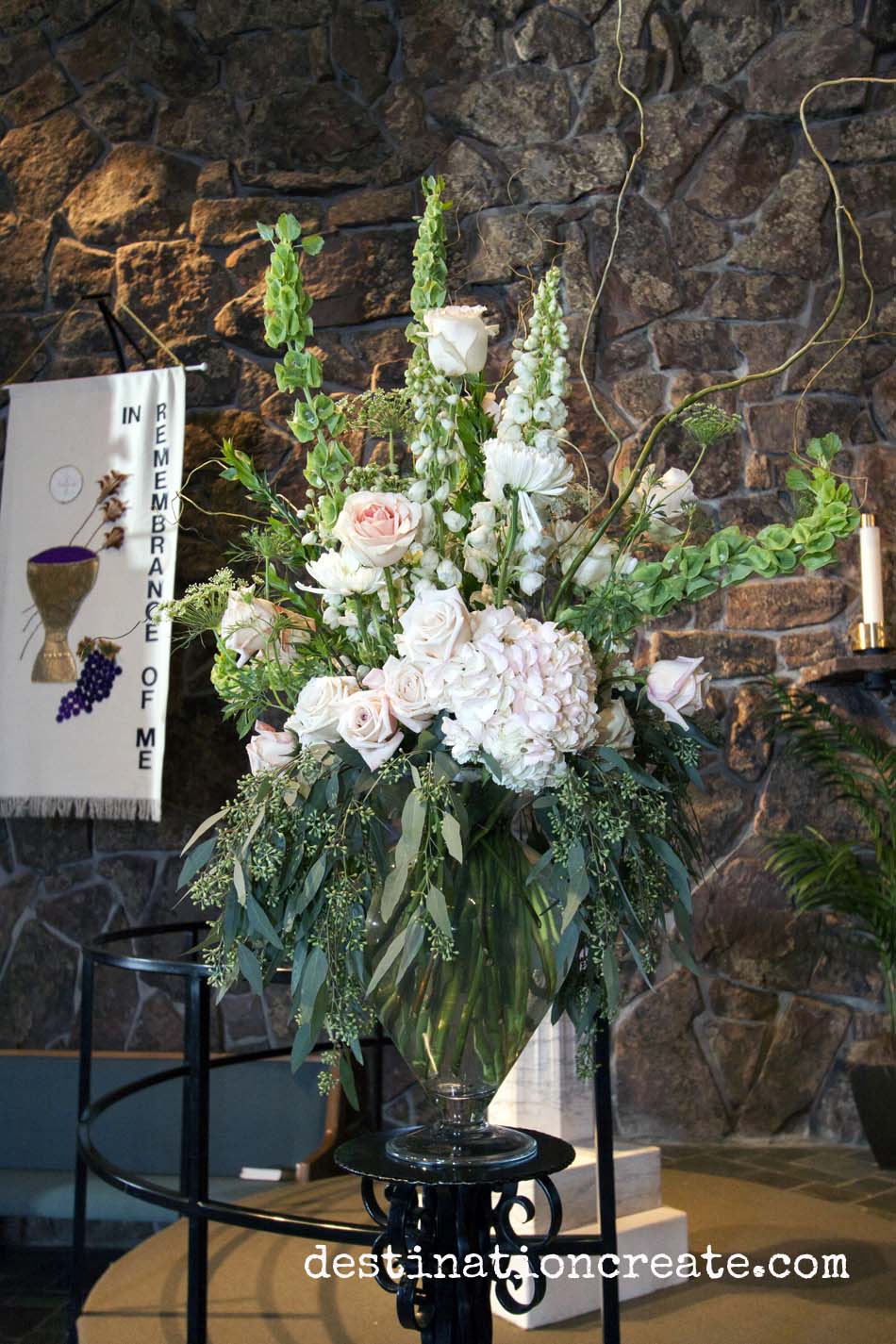 I added very simple pew decor with ribbon and tulle. The church's candelabras added an elegant touch.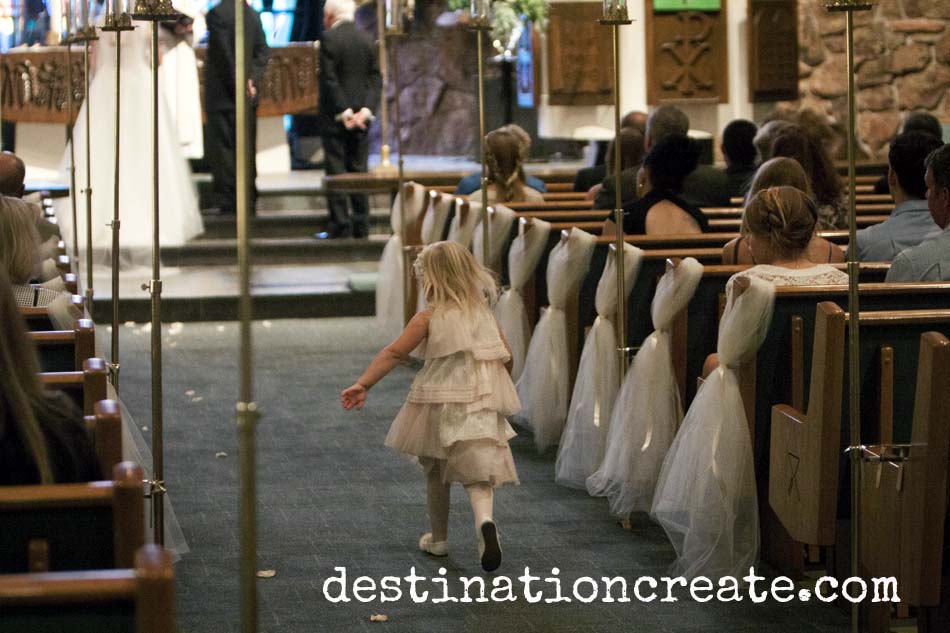 Just a few rows were reserved for family so I added "Reserved" signs framed in gold thrift store frames.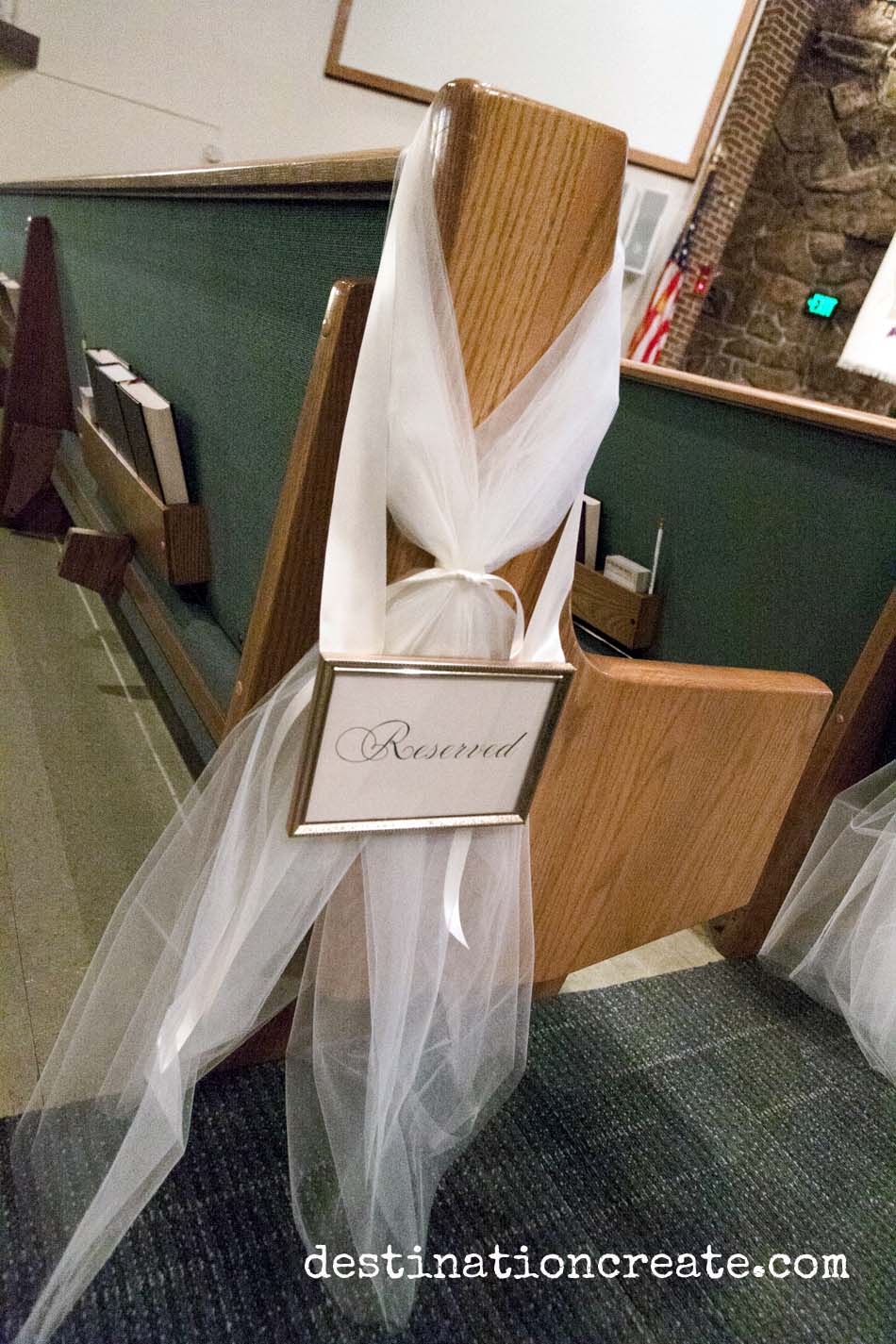 I just love that pretty much anything goes in today's wedding planning. No bride and groom sides here!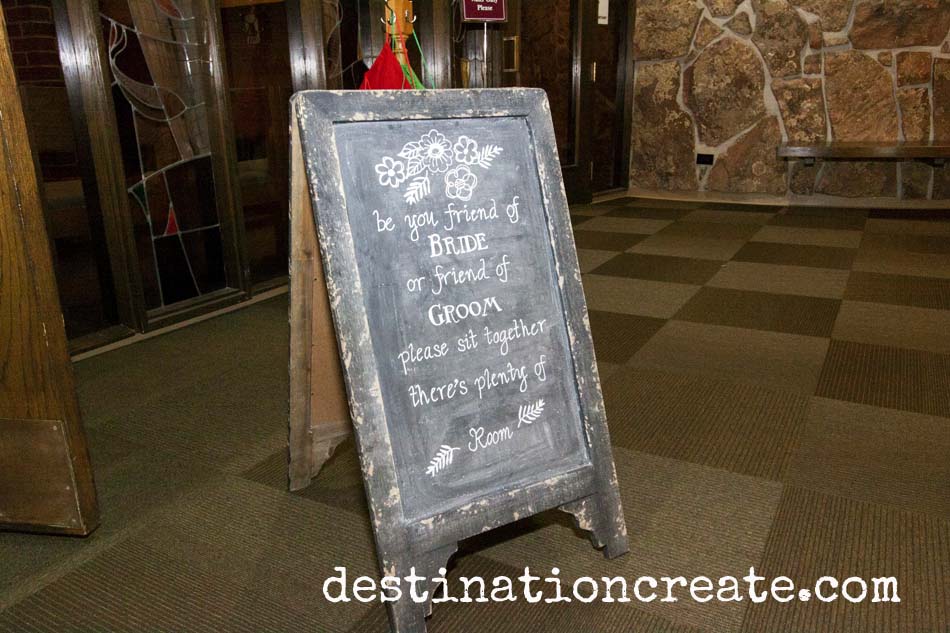 The color scheme of blush pink with lots of white and ivory was perfect… it didn't clash with the colorful art displays at the gallery.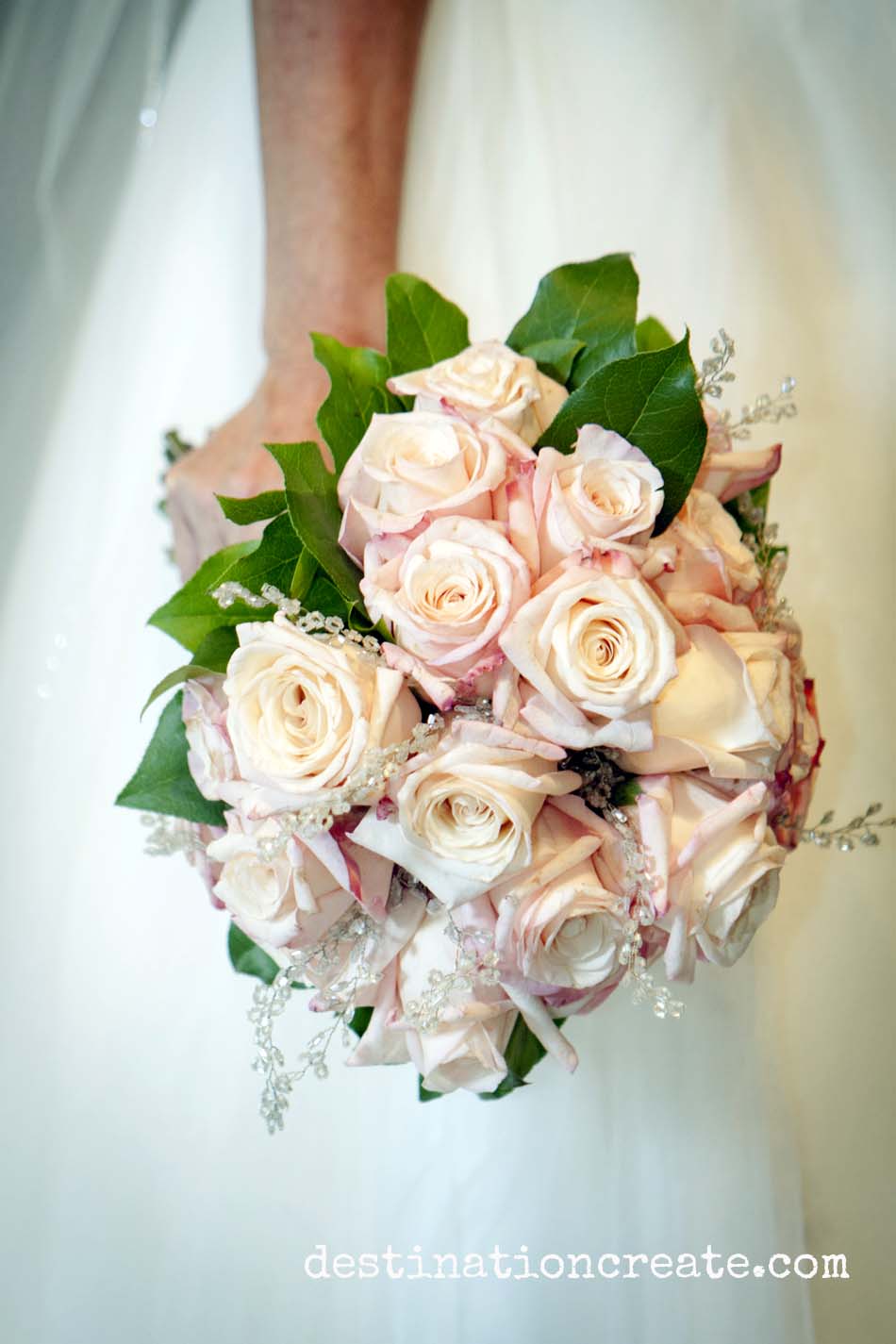 Written by Cherice Steinhour

Please Click this little +1 button to tell Google you liked what you've read. Thank you!