Welcome to Destination Create
Celebration and Organizing Guru…
virtual or in the flesh
Denver Wedding
Destination Create and its creator /owner Cherice Steinhour are the perfect choice for a one stop seamless event plan. We gladly hired Cherice for our daughter's wedding which was held a week ago. She coordinated everything down to the last detail. Her perfect organization skills were only second to her decorating genius. And she had her entire repertoire of decorations and every kind of prop/vase/lantern/greenery available as part of her fee for use as she created the most beautiful destination for our celebration. From the minute we hired her I was kept on track with every detail throughout the planning and process. When the day of the event came her employees were so professional and efficient that all we had to do as a family was walk into the most beautiful setting for our daughter's wedding and gasp in delight! I highly recommend Destination Create for any event. We could not have been more pleased with the results and what's more we were stress free during the entire process thanks to Cherice!
Conquer Clutter
I have known Cherice personally and professionally for nine years. I have hired her to assist with numerous organizing, seasonal and social projects in my home. I also engaged her services when we moved into our current home. I relied heavily upon Cherice to put our new home in good working order. She is an invaluable source of energy, organizational expertise and problem solving. Cherice is able to do just about anything!




She is creative and efficient in her approach to whatever project I delegate to her. I trust her implicitly and find her to be a reliable and extraordinarily hard worker. She has assisted me with social functions in our home and provided lovely florals and decor to enhance those occasions.




Cherice beautifies our home for the changing seasons and holidays.




I have enjoyed working with Cherice through the years and will continue to rely on her expertise, creativity and unique skills.
Bridal Shower
Thank you SO much for everything you did to help with the Bridal Shower- especially at the LAST minute! You are so very talented and I loved working with you! I will sing your praises to everyone.
Concierge Services
Cherice helped plan the most amazing 40th birthday party for me.  She helped coordinate the many different vendors and was on site all night which was so fantastic because we didn't have to worry about a thing- she had it all handled.  She was also great creatively in coming up with the design of the evening- even doing the flowers herself.  She is extremely detail oriented and made sure everything was covered.

I've also had Cherice help with things around the house.  She did a great job with my linen closet and she did the most amazing table setting for a dinner party.  The kids table was so fun- I wanted to sit there.  She has been really so helpful with so many things for me, it's like an extra set of hands that can get some of these items out-of-the-way so on the weekend I can focus on my family.  I highly recommend Cherice.
Party Planning
Cherice is the most creative person I've ever met! She works so hard to create the perfect event for you! She is amazing! I have loved everything she has done for me!
Get Organized
Go to Destination Create for all of your inspiration! Cherice has skills & talent aplenty to offer… If it's organizing, think of her like your Fairy Godmother… if it's a party or wedding, think of having the best party planner on the planet. And if it's a Crown you want… You too can be "Crowned by Cherice"! And that's just the beginning… Check her out. She is always just a click away!
Wedding at Denver Art Museum
We hired Cherice to be our "day of" wedding coordinator for our daughter's wedding. She did a great job with every detail from the decorations, to confirming with all the vendors. She only had a little over an hour to get the room totally decorated and totally rocked it with the help of some of her elves! It was so fun to be able to relax and enjoy the wedding day without having to worry about anything! Two thumbs up!
What People Say ?
I'm grateful for fantastic clients!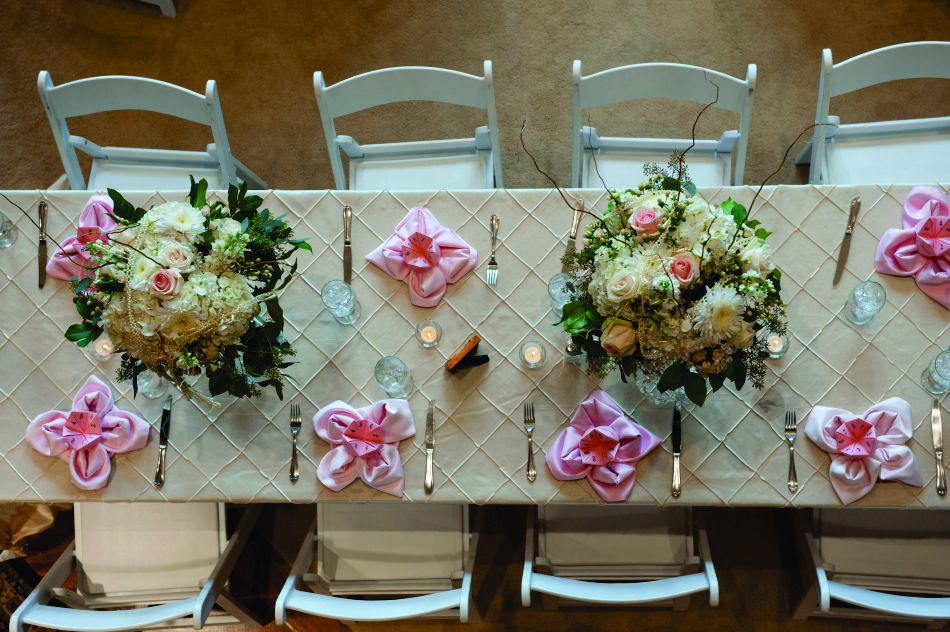 Creative solutions for your life

I solve problems
WHAT I DO

I Do Weddings
Gallery