Decorating with Balloons is trending so
let's blow up some balloons and partaaay!
May is crazy in my family. We have Mother's Day, my birthday, Sweetheart's birthday, my daughter's birthday, both my parent's birthdays and five of my grandkid's birthdays. I'm worn out just thinking about it. I'll bet you may have a graduation party to plan.
I'm planning a college grad party for a client in which jumbo balloons will take center stage. I'm getting excited to see how all the plans come together… especially the balloons!
Frankly I've never been excited about decorating with balloons in the past and have rarely used them in my weddings and parties, except for kid parties. Thanks to
Pinterest

I am now a convert! I have gathered 12 of my favorite ideas for using balloons in party decor… a couple are my own and the rest come via

Pinterest

and some very talented bloggers.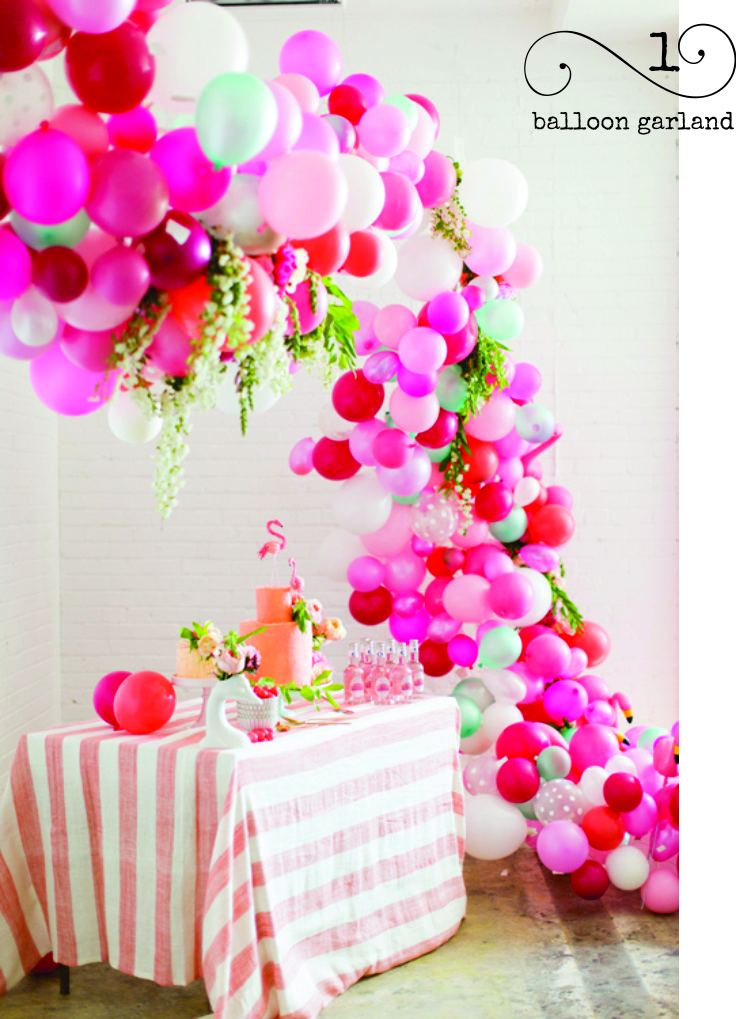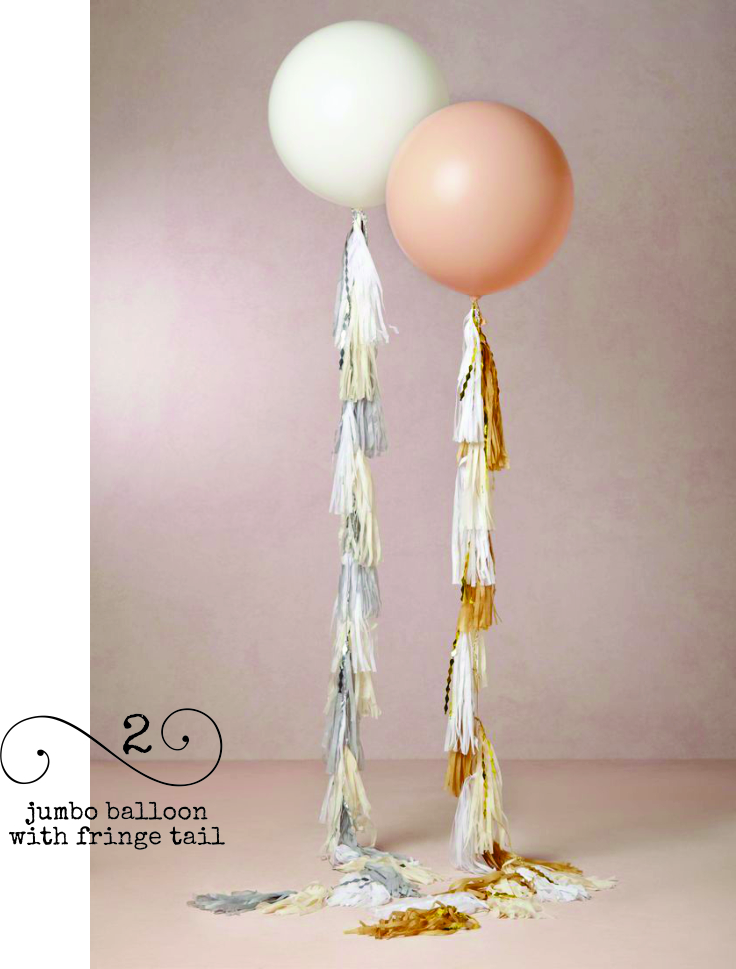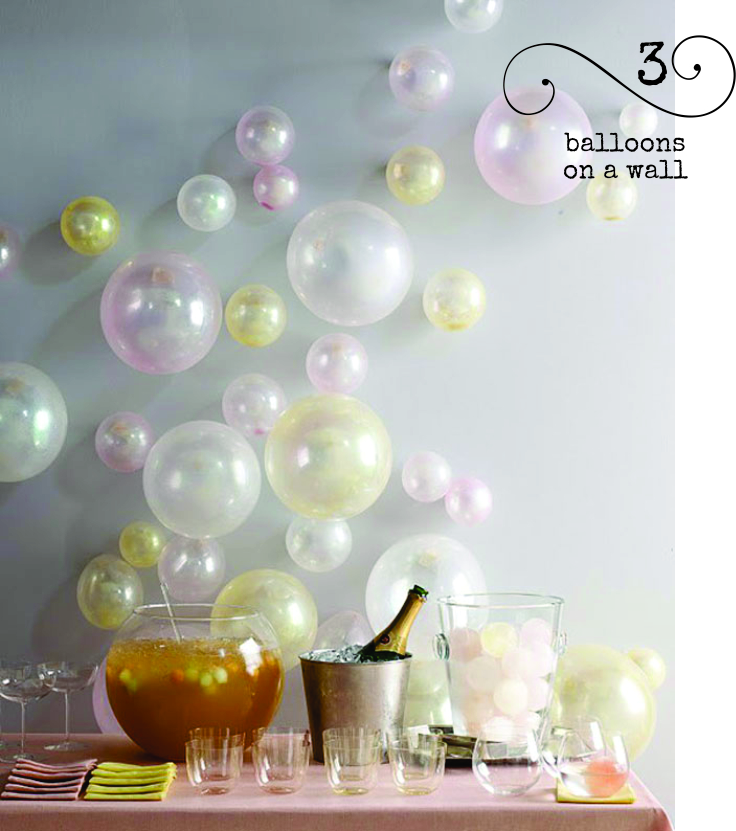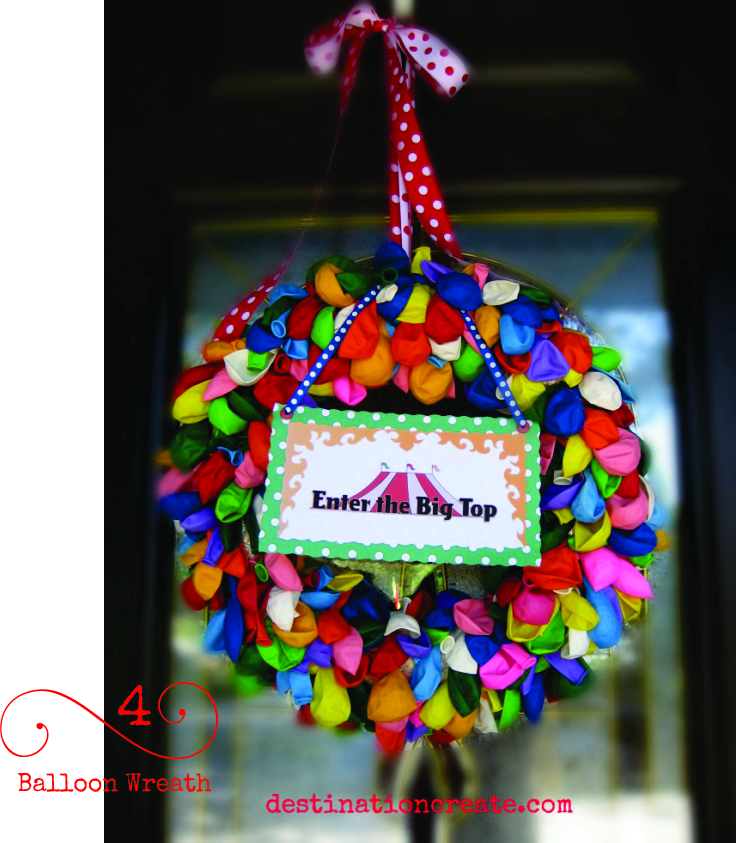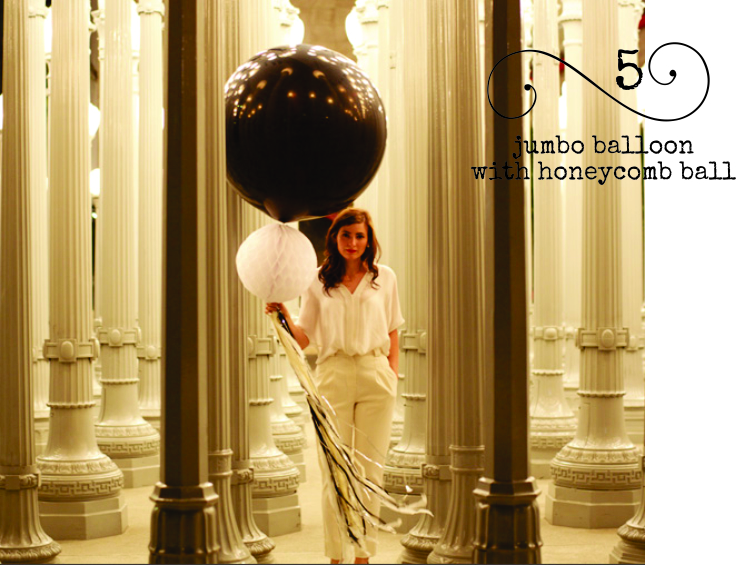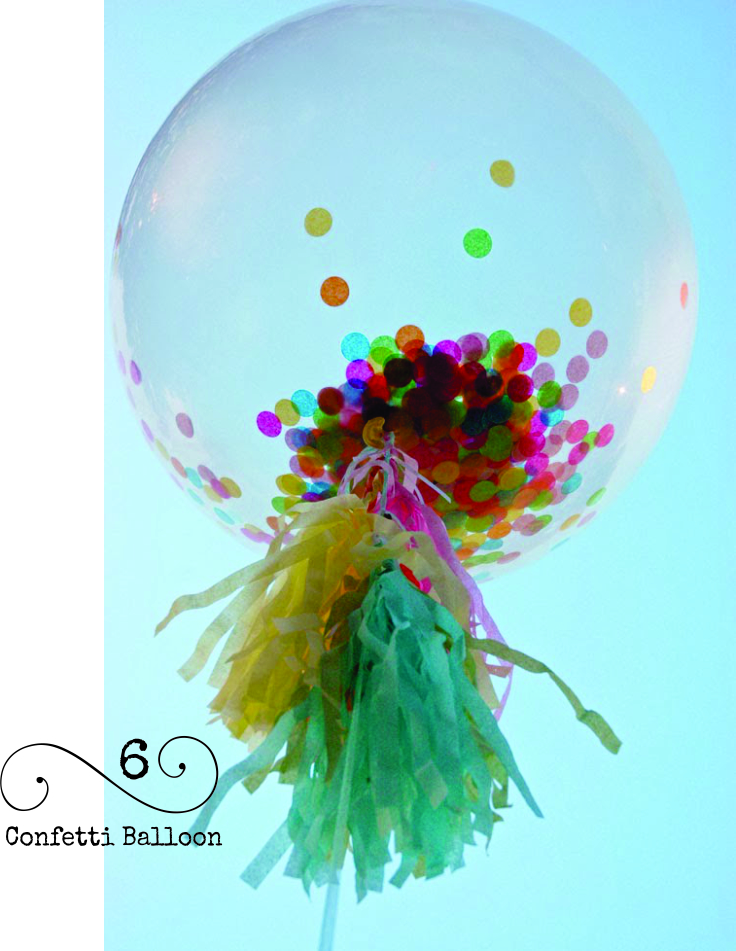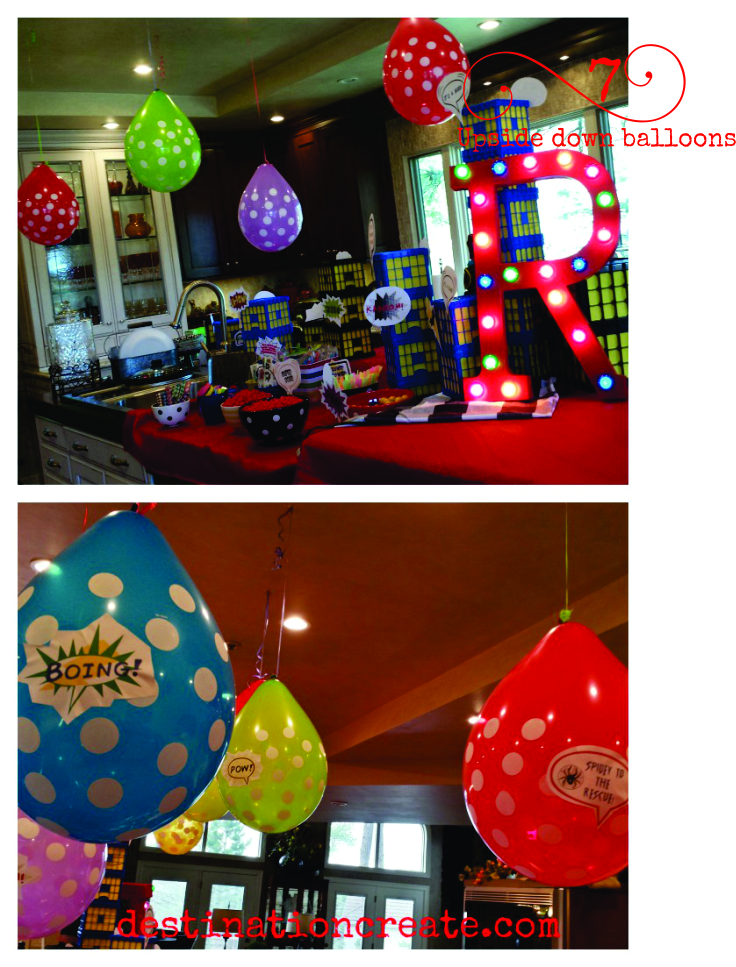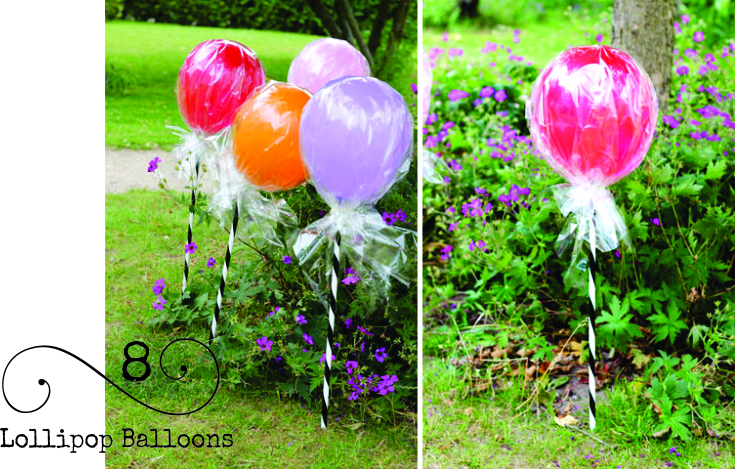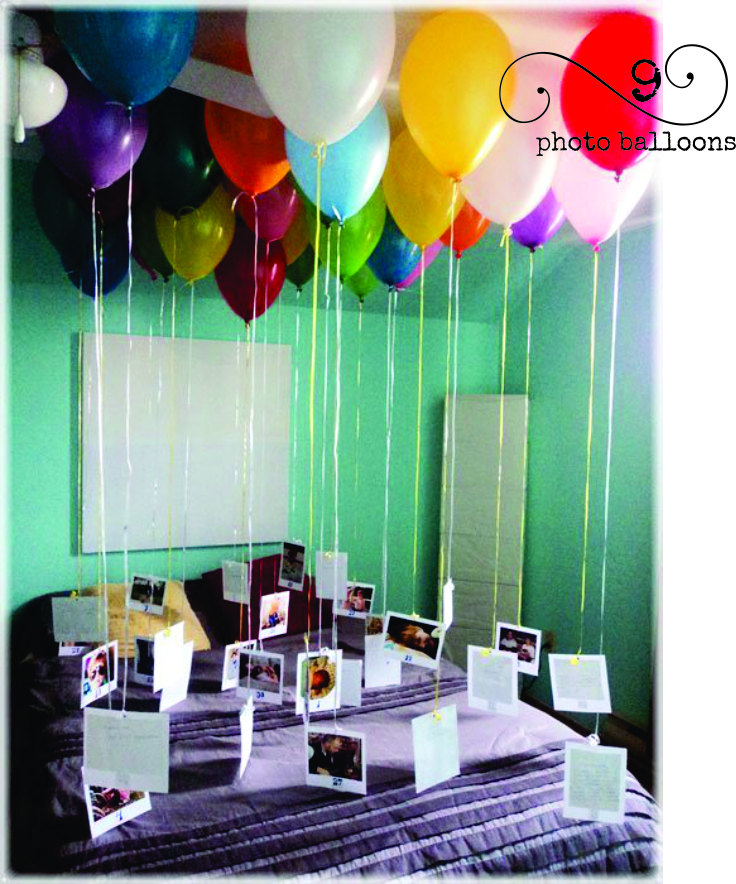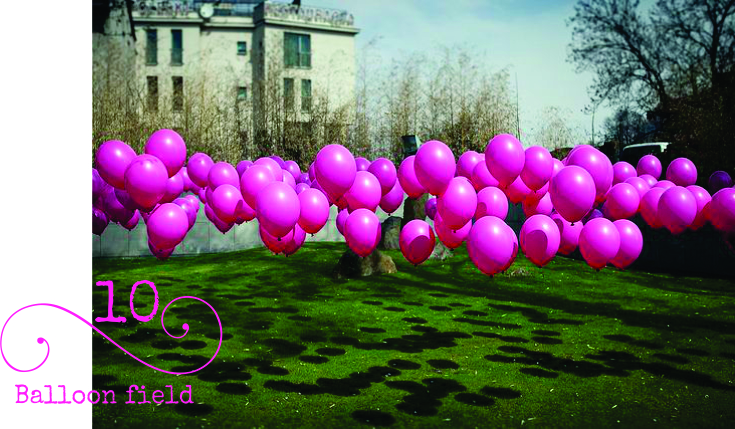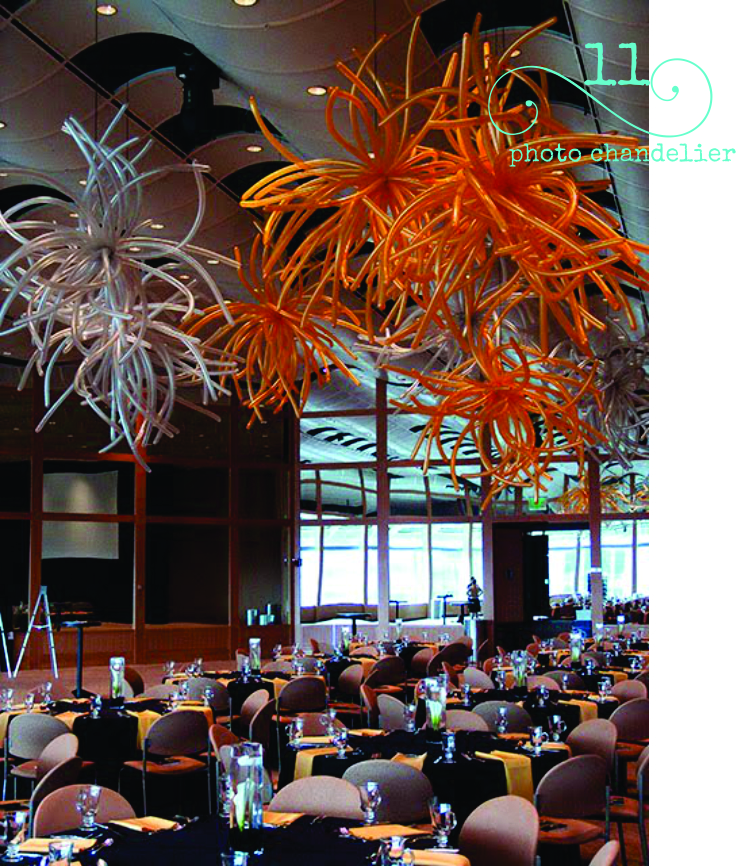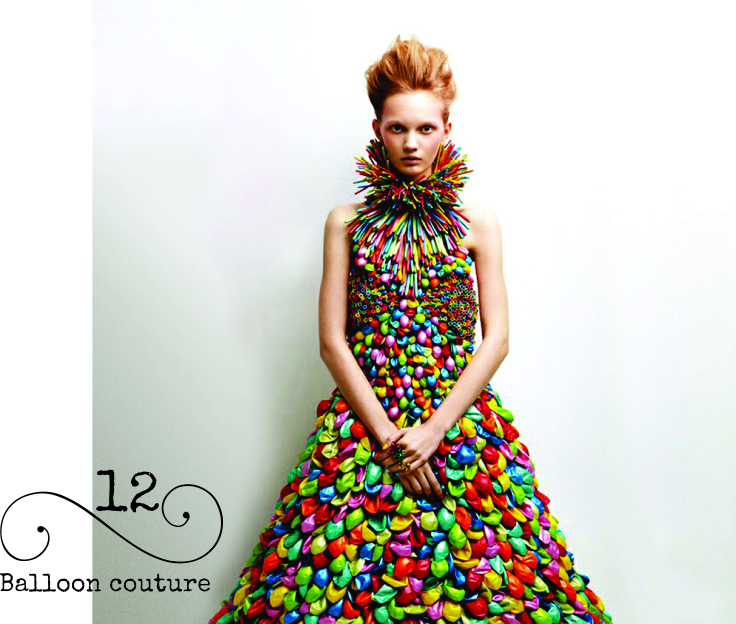 It's been a lot of fun sharing some of my favorite ideas for decorating with balloons. I would love for you to share some of your favorite ideas with me.
Why not follow me on Pinterest to see what I'm pinning and I'll follow you back!

Balloon hangers from Target make quick work of hanging the balloons on a wall.
---
Here are the original links to these fun balloon ideas:
---


jumbo round balloons         tassel garlands        mini balloons

confetti                      honeycomb balls                  tissue fringe

Please CLICK this little +1 button to tell Google you like what you read. Thank you!