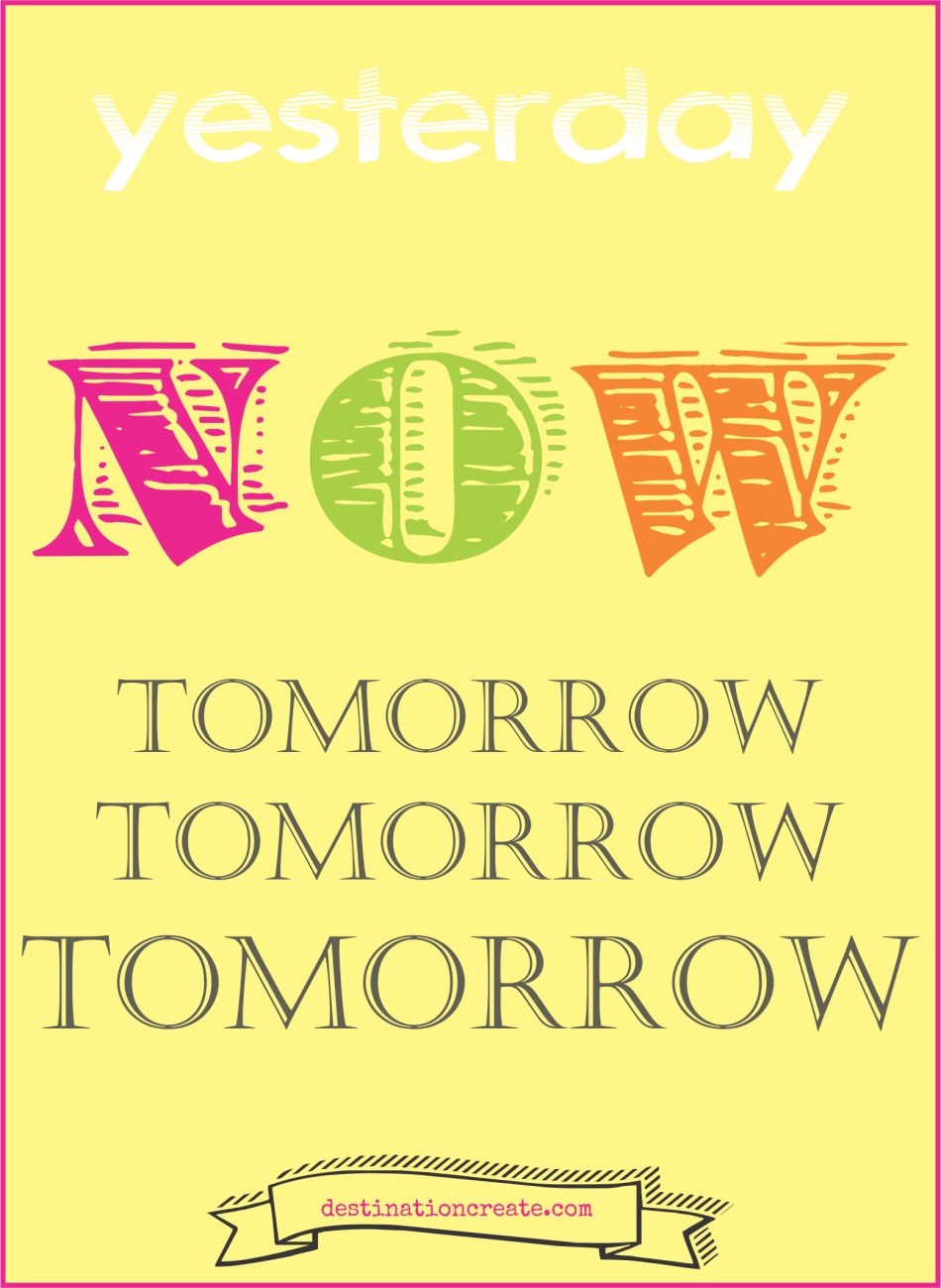 February is coming to a close and have I made any New Year's resolutions yet? NO… I've never been a fan of this yearly ritual. But then I was reading a blog post recently and became aware of a little exercise called One Little Word. The idea of choosing just ONE LITTLE WORD to encapsulate my goals for the year really resonated with me. Just one word to focus on, receive inspiration from, be motivated by… this seems doable to me!
The first word that came to my mind over and over again was OVERCOME, but after more reflection I've settled on a different word. Before I reveal my final choice let me share some thoughts about some other words.

It's easy to live in the past: holding on tight to past hurts or disappointments, reliving the "glory" days but never reaching my potential today, living with regrets, beating myself up over past failings etc. YESTERDAY has come and gone and the fact is that I did the best I could yesterday and NOW I have the opportunity to do the best I can TODAY.
---

And then there's Tomorrow- Yikes! I worry about tomorrow. Sometimes I don't want tomorrow to come…especially at about 9:00 Sunday night!
I'll exercise Tomorrow

I'll eat clean Tomorrow

I'll study the scriptures Tomorrow

I'll be nicer Tomorrow

 I'll clean out that closet Tomorrow

I'll grow my business Tomorrow

I'll write that blog post Tomorrow
You get the idea. Tomorrow can be daunting and sometimes exhausting to even contemplate. There's the fear of failure, fear of disappointing someone, worry about paying the bills, concern about getting a job. And that never-ending To Do List

. What's a girl to do? Maybe I'll just stay in bed and eat chocolate.
---
 So my One Little Word for 2015 is…drum roll please

I want to be happy NOW, eat clean NOW, exercise NOW, be kinder NOW, be a good friend NOW.
I want to be PRESENT when I'm interacting with others. Actually I'm already pretty good at this. I treasure time with family and friends and will happily set aside my T

as

k List if I can to spend time with those that enrich my life.
I catch myself thinking, "I just need to get through the next holiday, or the next busy week and then I'll get back on track". The optimal time NEVER comes! There is always a holiday, special event, new client, family obligation to pull me off track. There doesn't ever seem to be a RIGHT time except NOW… no excuses.
So… I'm going to work on making the most of NOW.
Of course the past is chock full of cherished memories and lots of lessons learned, as well as valuable experiences. I am who I am because of my past.
Tomorrow is full of challenges, possibilities and great new memories to look forward to. Today will determine in large part what Tomorrow will bring.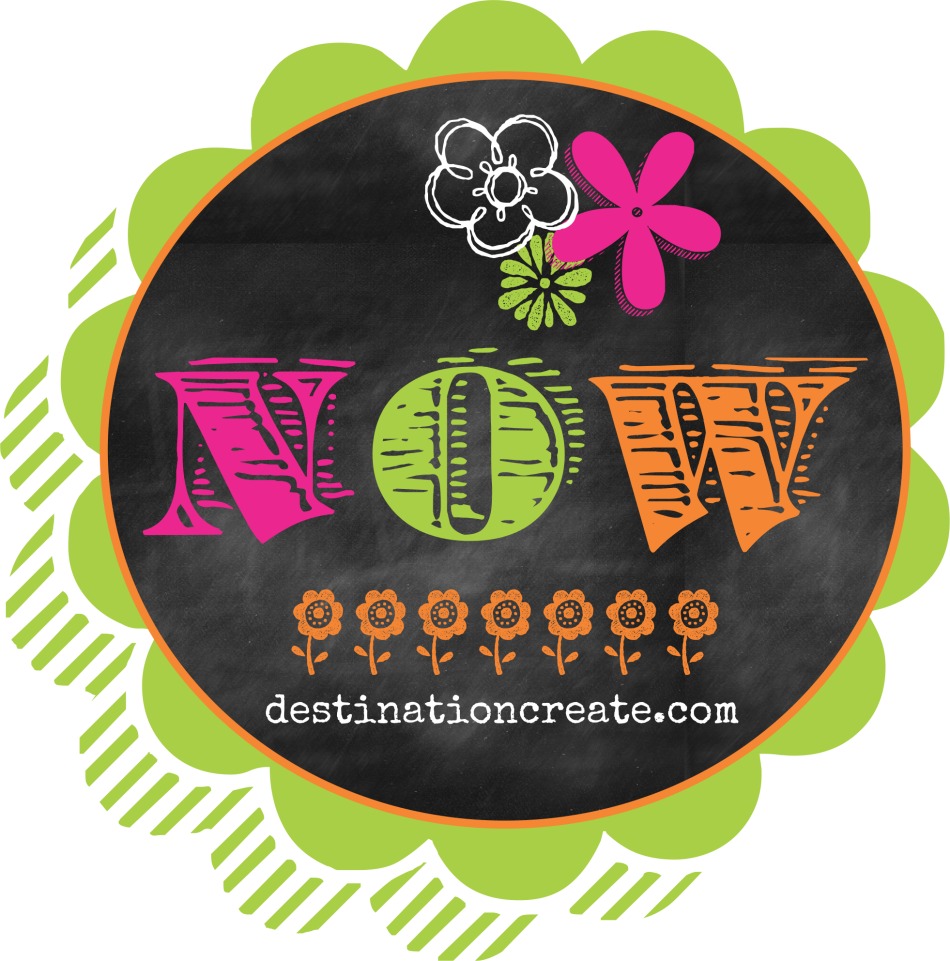 ---
I would really enjoy hearing about your One Little Word. Give it some thought and share with me in the Comment section.
What's your word?
Written by Cherice Steinhour
This little +1 button tells Google you liked what you've read. Thank you!