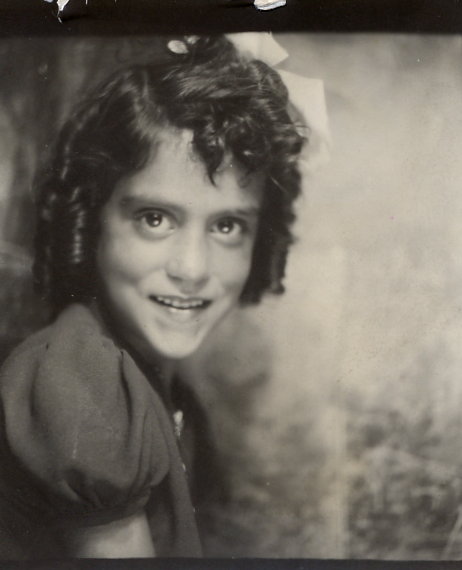 It's Mother's Day. I would love to go out for Sunday brunch or a lovely restaurant for dinner but Mother's Day is always on a Sunday. As lovely as going to a restaurant would be I along with those I love will be spending 3 hours at church; we observe the Sabbath and it will be lovely as well. I was taught to observe the Sabbath by my darling, dear mother or "Mama Donna" as she has is so affectionately called.  I learned many other life lessons and values at my Mother's knee. I learned the importance of faith in the Lord, service to others and love of family. Mama Donna is a gifted homemaker, a scrumptious cook, a green thumbed gardener, gracious hostess and much beloved grandma to 31 and great-grandma to 8. I inherited my love of gardening, entertaining and making an inviting home from my adorable mama.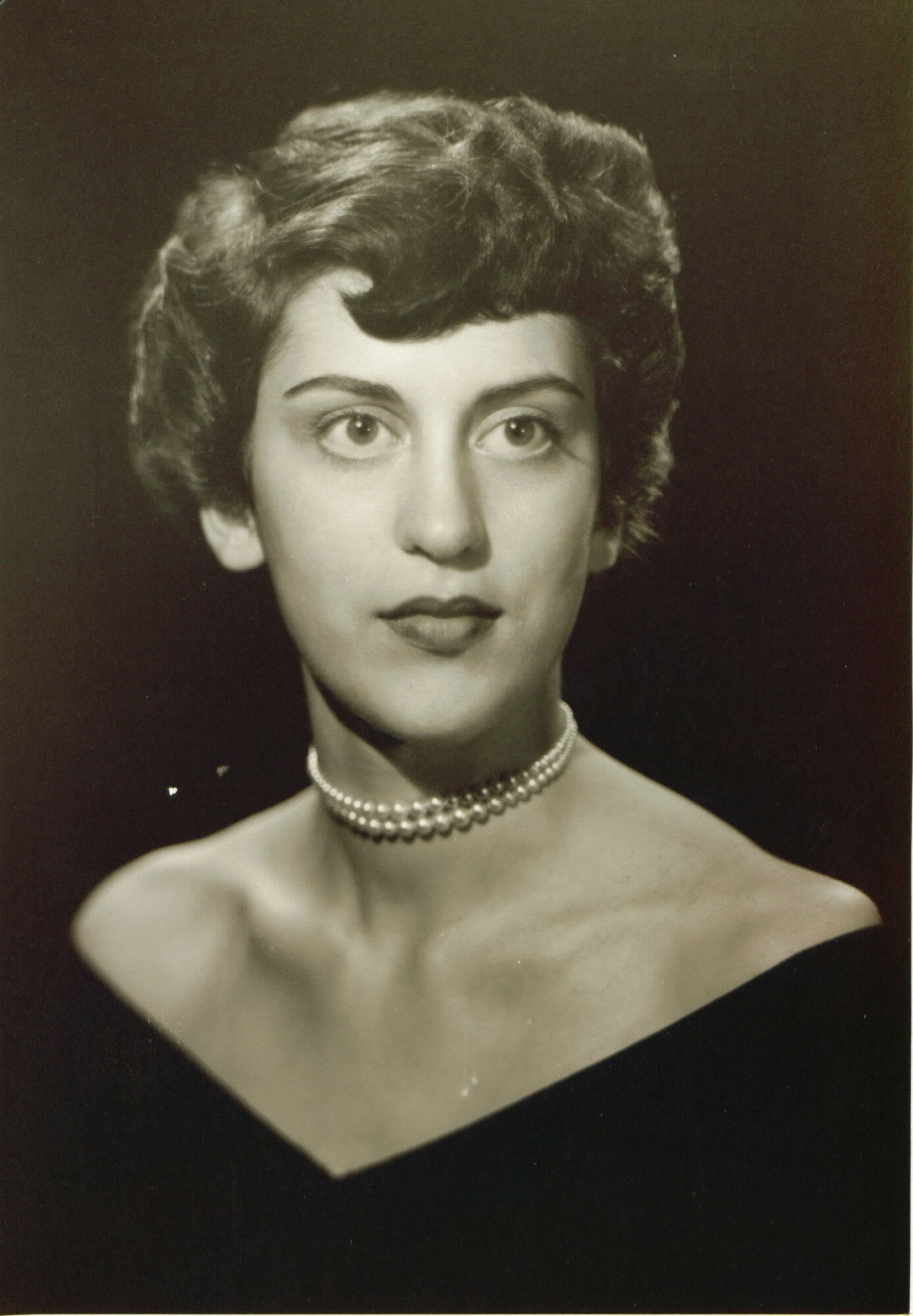 We have all heard young women say " I will never do what my Mom did, I will never be like my Mom." Famous last words! In my case I could only hope to be as amazing as my mom. I do a few things differently than my mom to be sure; in fact I even set out to differentiate myself a bit in the domestic arts arena. But I will never quite measure up to Mama Donna's genuine sweetness, kindness and inner loveliness. My mother has achieved famed "sainthood" among my my friends and acquaintances. I strive to one day become my mom.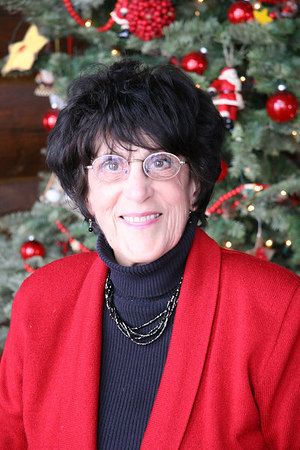 So here's to my angel Mother. I love  and cherish you and look forward to many more years of donning Halloween hats, picking peas in the early morning garden, lunching, shopping, crafting and just plain spending time together.
Happy Mother's Day Mama Donna!!!