Do you climb into your shower to clean it?
If
you're
like me you don't LOVE cleaning the
shower, and
if
you have a glass shower then
it's even
worse
right?
What if I could save you the hassle of cleaning your shower every week?
Do want to:
* Save time?
* Save money?
* Enjoy a clean shower stall?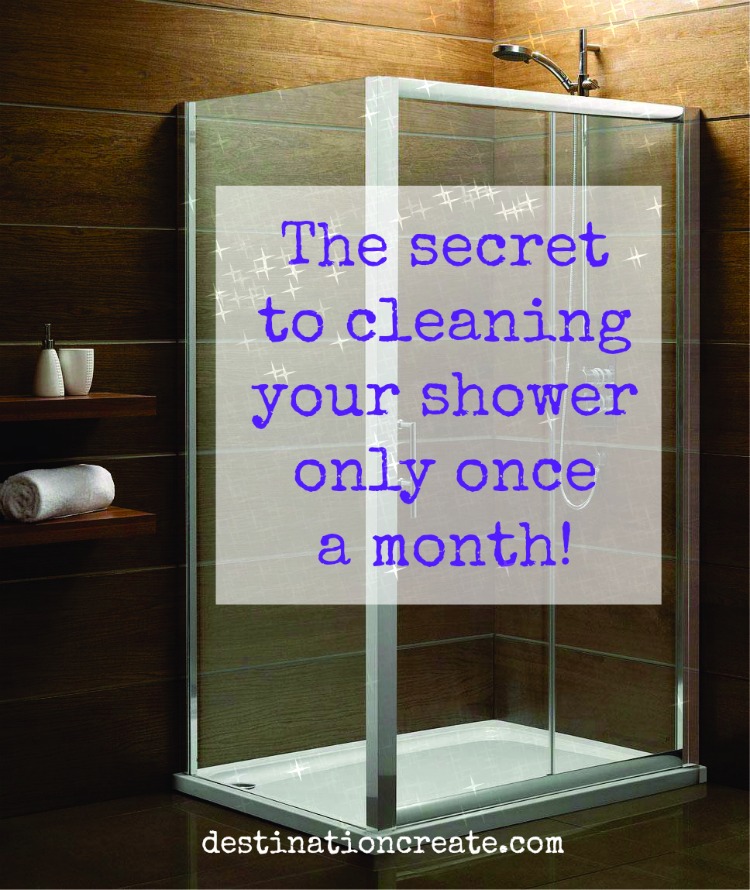 Want to know my secret? Just CLICK below!