Here's the recipe I promised. I like to make a gallon at
a time in an old milk jug, so I quadruple this recipe.
Be sure to PIN this so all your friends can save time and have
clean showers too!
Ingredients:
24 oz. water
½ cup hydrogen peroxide
½ cup rubbing alcohol
2 tsp. Dawn dish washing liquid (or whatever you prefer)
2 tsp. automatic dishwasher rinse such as Jet Dry
Mix it Up:
Step 1 – Pour water into a clean spray bottle.
Step 2 – Add hydrogen peroxide.
Step 3 – Add rubbing alcohol.
Step 4 – Add dish washing liquid.
Step 5 – Add automatic dishwasher rinse.
Step 6 – Give a little shake to mix ingredients.
[thrive_leads id='5414′]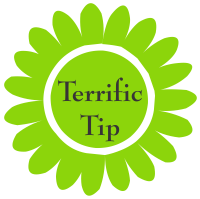 I buy all my ingredients at Sam's Club or Costco to bring the cost down
even further and then I have plenty of the ingredients on hand when a new
batch of homemade shower cleaner is needed.
Now I'm aware that another solution is to have soft water in your houses
BUT I'm too old for a slip and fall. I don't want to be the lady that falls in
the shower and has to yell "I've fallen and I can't get up"!
I hope you enjoy this little household tip that will save you money
and save your back.

Please

CLICK

this little +1 button to tell Google you liked what you've read. Thank you!