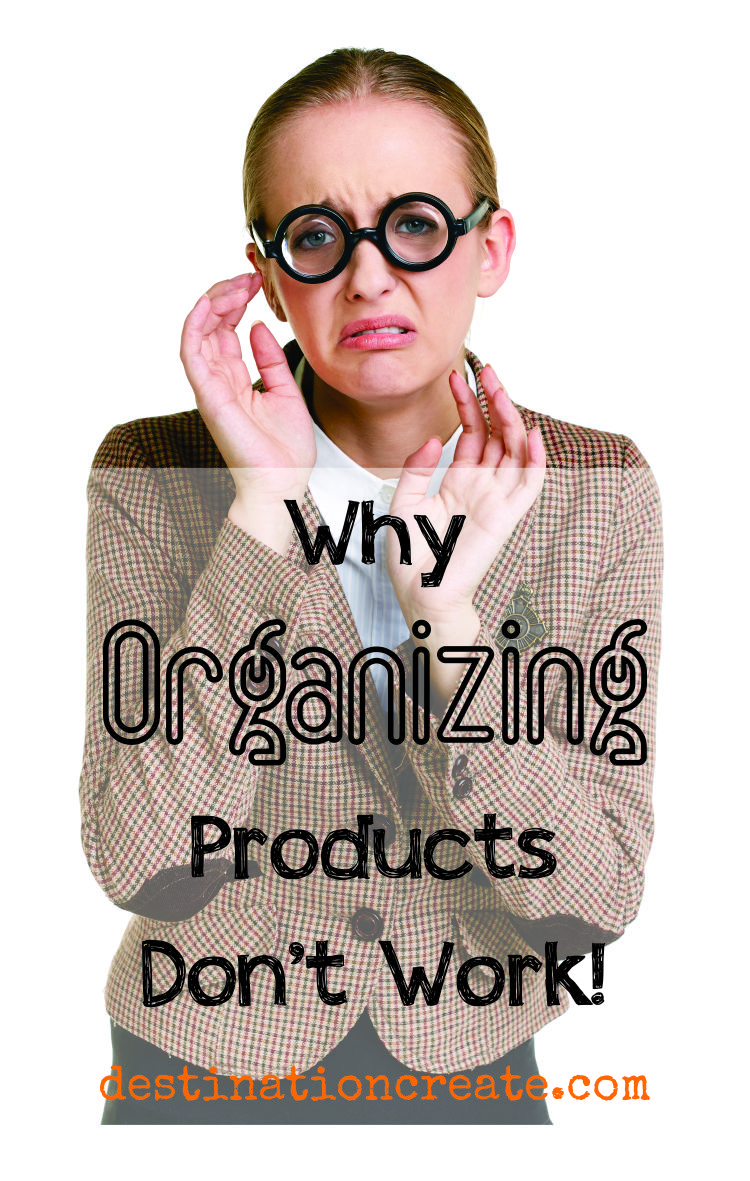 Do I have your attention?
Here's the thing… getting organized doesn't necessarily mean "go shopping"! It's easy to fall into this trap.
You get all excited about organizing a certain space in your house or office, you Pin a bunch of fun ideas on
Pinterest and you hit Target or The Container Store and bring home a haul of colorful and stylish organizing
products. This is it! Your room is going to look fabulous, organized and magazine worthy.
You are SO ready to
GET ORGANIZED!
Does this sound familiar?
*

You've wasted money on organizing products that are now just filled with more clutter… arghhh!
* You've put off getting organized because you think organizing products are expensive $$$
*

You've wasted time trying to get organized before, but you gave up!
*

You want to get rid of clutter but you don't know where to start.
Need some tips for dealing with Clutter?

CLICK HERE for FREE access to my 10 Favorite Clutter Busting Tips.
I'm going to help you!

CLICK

the

NEXT PAGE

arrow below to

discover how to start.