It's May and that means…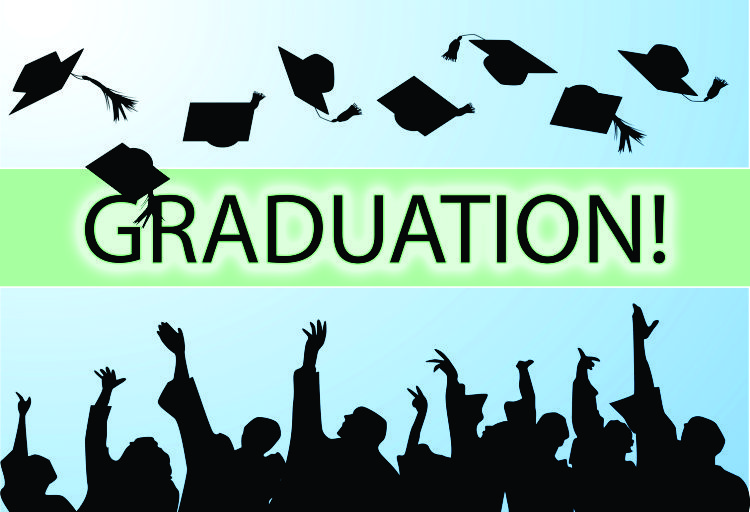 I don't know about you, but May is a crazy expensive month for my family. We have Mother's Day, both my parents' birthdays, five of my grandkids' birthdays, my daughter's birthday, several friends' birthdays and then of course there are continuations and graduations on top of that! Oh yeah… and Memorial Day too.
I have a great last minute gift idea for you. When you don't want to give the traditional cash/check or go shopping for who knows what, this gift just takes a quick trip to your favorite grocery store.
Make a Candygram!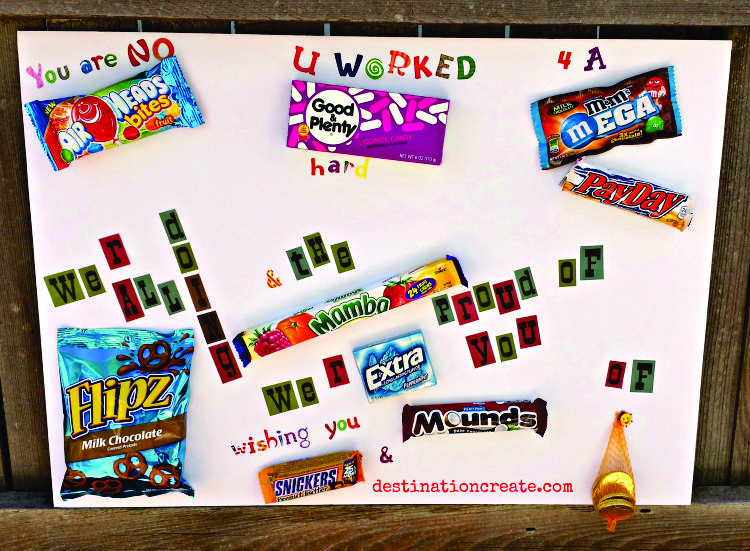 We've been making and giving these for decades in my family.
Here's what you need:
1 piece of foam core board
hot glue
various candy bars or treats
Go to the store and just stand there looking at the candy and think of phrases to use the candy in as some of the words. Let your imagination go crazy and have some fun with it! Then start writing out your phrases with markers and glue the candy on the board. For this candy gram I also used a mix of alphabet stickers that I had in my supply stash.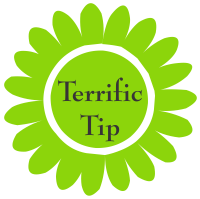 It helps to write out your phrases first on some paper to plan what you want to say and where to use each candy bar.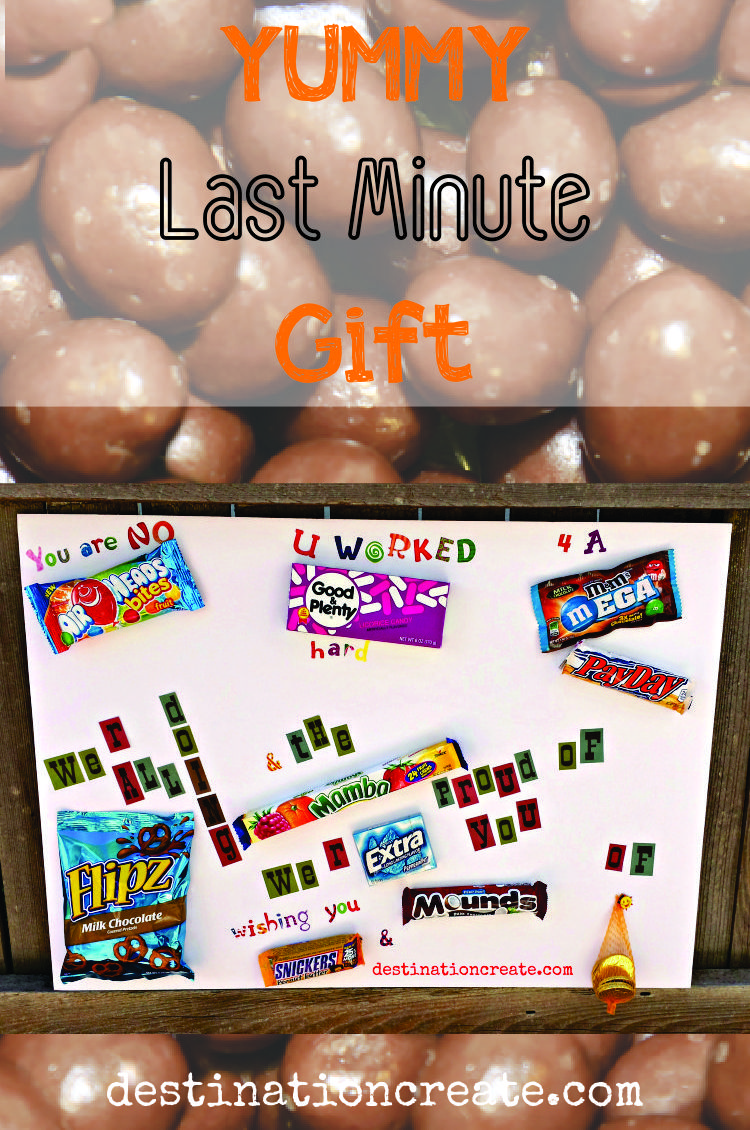 Who wouldn't want a Candygram?
It's a fun, delicious, last minute gift that's great for any occasion or any month!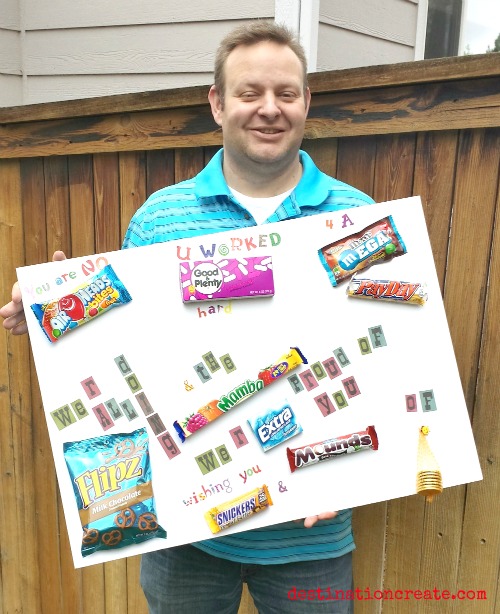 If you end up making a candygram please send me a photo of your creation. I would love to see what you come up with!

Please

CLICK

this little +1 button to tell Google you liked what you read. Thank you!